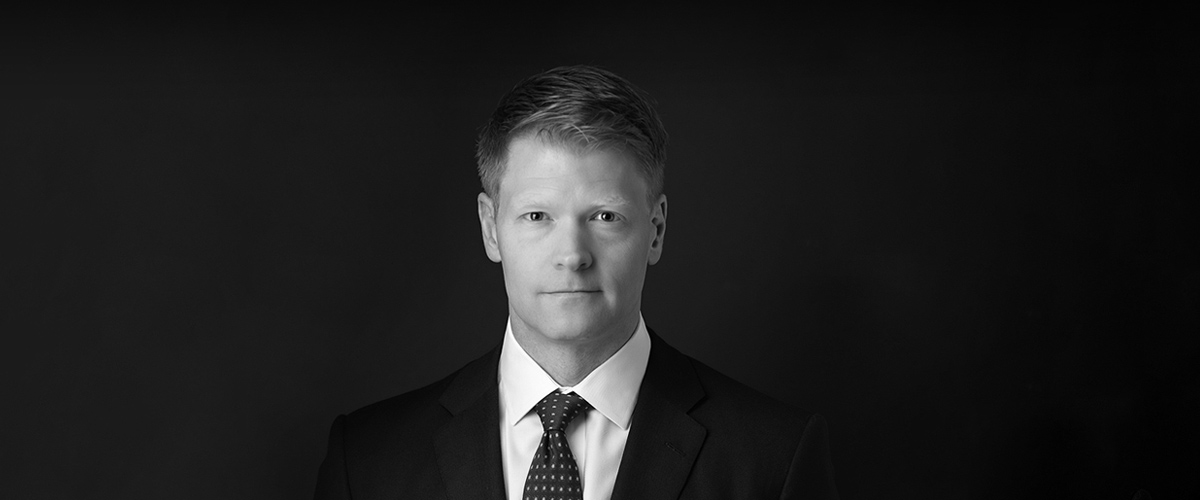 Together with Kate Saunders (Supervising Counsel for the Litigation Group, Legal Services Branch, Ministry of Attorney General), Jeff Robinson co-chaired Mind the Skills Gap: Lessons in Court Practice and Decorum. This program was hosted by The Advocates Society and featured two panel discussions with impressive faculty.
The first panel comprised three noted advocates:
Titled "Teachable Moments in the Courtroom: Things You Might Have Missed," the panel's discussion addressed many lessons that may have escaped junior advocates who missed out on courtroom experience during COVID-19 restrictions.
The second panel discussion — "View from the Bench: Best Practices in Civility and Decorum" — was blessed to have input from three noted and thoughtful jurists:
The Honourable Justice Susan A. Griffin, British Columbia Court of Appeal
The Honourable Justice Karen Horsman, British Columbia Court of Appeal
The Honourable Justice Geoffrey Gomery, Supreme Court of British Columbia
More than just a reminder of the critical importance of civility, this discussion was a revealing portrait of judges' humanity and humility, and a reminder of counsel's overriding duty to serve justice.