EXCEPTIONAL LAWYERS.
MASTERY OF COMPLEX DISPUTES.
We bring deep knowledge, sharp insight and years of on-the-ground experience in complex litigation
find a lawyer
contact us
OUTCOME-DRIVEN LITIGATORS
We know our clients come to us for results
We build on strengths, protect against vulnerabilities and never lose sight of our clients' best interests
Whether by trial or early resolution, we deliver ideal outcomes
More About Us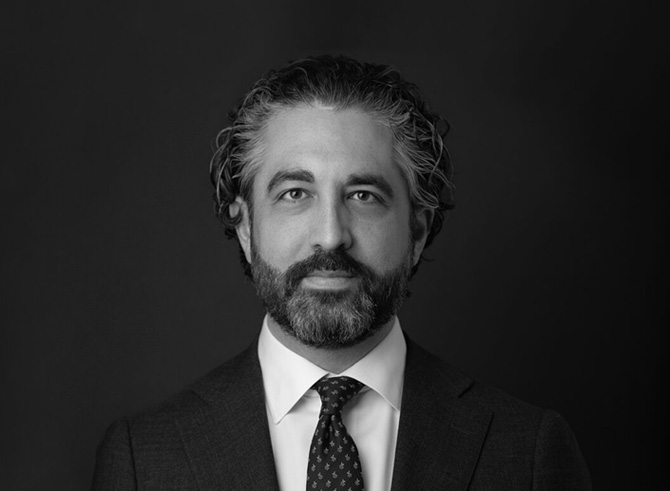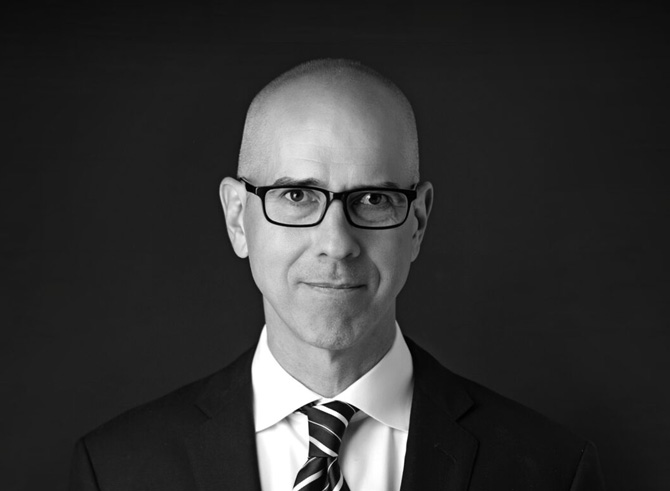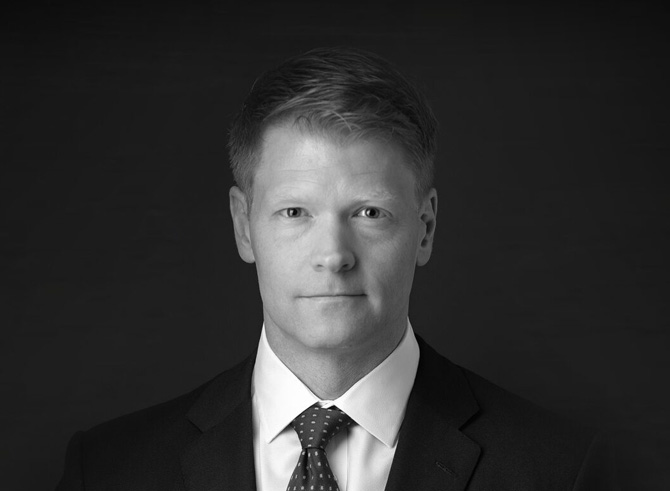 EARNED REPUTATION
Since our founding, we have led the litigation bar in the BC Interior.
Today, we routinely act opposite the leading litigators and firms in the province.
We are lawyers' lawyers, and law firms across the province trust us with their referrals.
More About Our Expertise