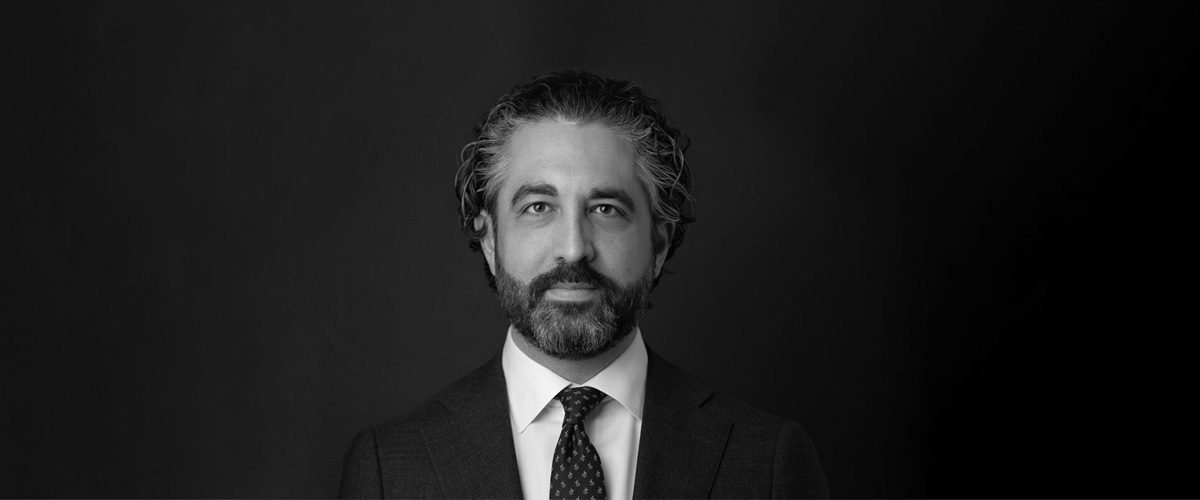 Yarden Gershony presented on the topic "Building Your Professional Reputation" for the Canadian Bar Association's "Speaker Series", alongside Rachel Barsky at the CBA, Kimberly Henders Miller, Crown Counsel, and the Hon. Kevin Loo, K.C.  
The topics Yarden covered included how to develop one's professional reputation; work ethic and conscientiousness; respectful practice; self-care; and networking.
Thank you to the CBA (BC Branch) for including Yarden within this esteemed panel and for providing an opportunity to cover these important topics.