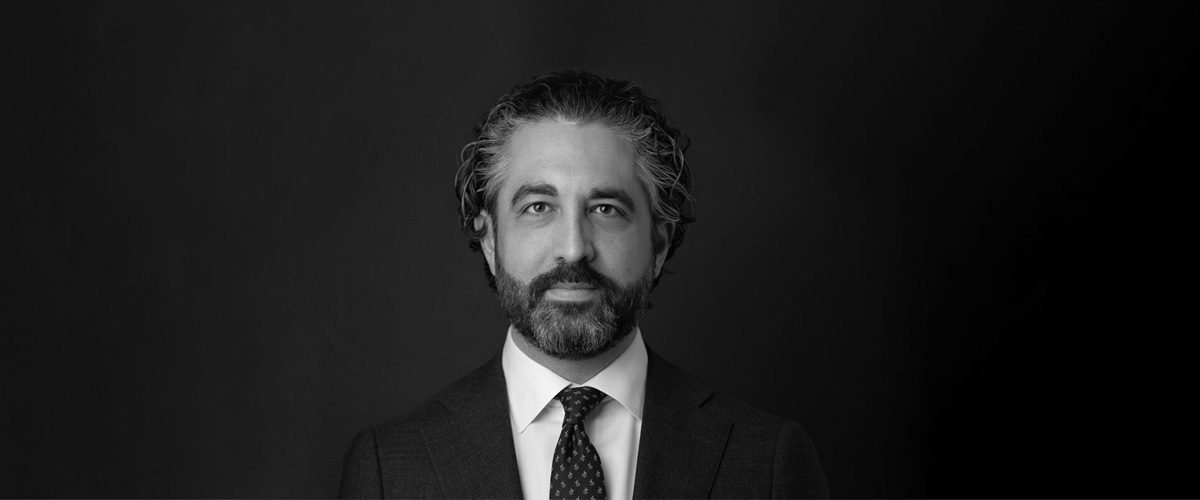 Yarden Gershony presented on the topic "Virtual Hearings and Expedited Procedures" for the Vancouver International Arbitration Centre (VanIAC), alongside Barry Penner K.C., Joe McArthur K.C. and Laura Cundari. 
The topics Yarden covered at this event included an overview of the arbitration landscape in BC; VanIAC's new procedural rules; and the benefits of arbitration as the world emerges from Covid.
Thank you to VanIAC for including Yarden within this panel of experts.