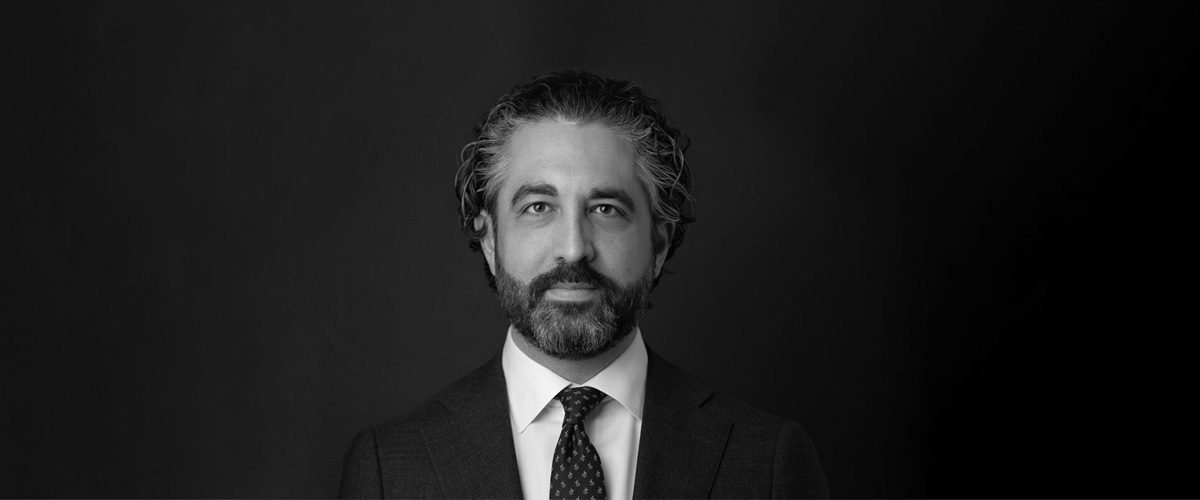 In June of 2023, the Kelowna General Hospital Foundation appointed Yarden Gershony to its board of directors.  Yarden joins a distinguished group of professionals, entrepreneurs and community members on the board, who are supported by a talented leadership team at the Foundation: https://www.kghfoundation.com/about/.  
The KGH Foundation is the lead fundraising organization for the Kelowna General Hospital and its associate care facilities, JoAnna's House and the Central Okanagan Hospice House.  The KGH Foundation was established in 1978 to help close the gap between the publicly-funded standard of care across Southern BC and the standard that we know is possible via the activation of our local community.  The KGF Foundation's purpose is more pressing today than it ever was. 
In addition to serving as a director of the Foundation, Yarden is also a member of its governance committee.