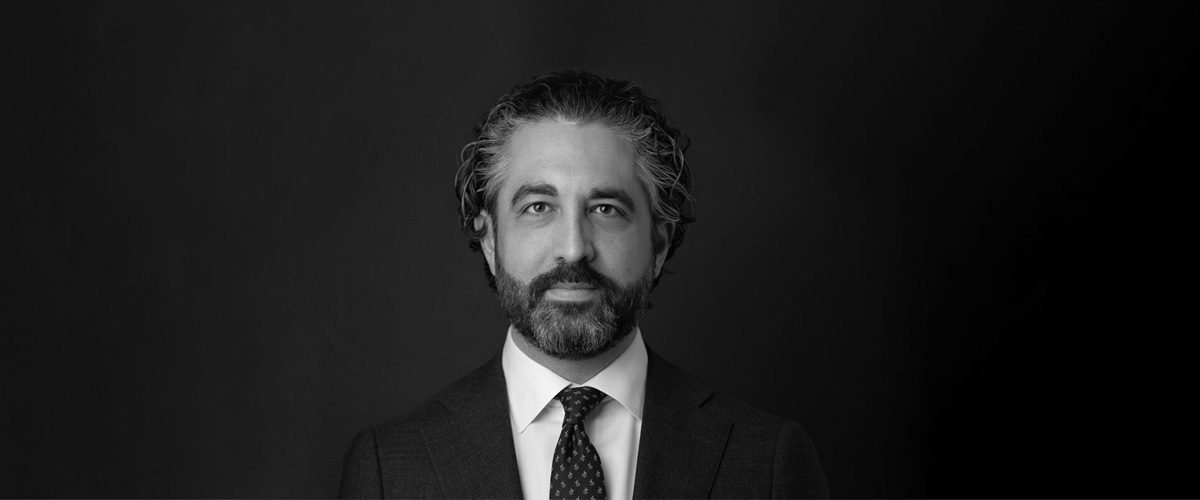 Yarden Gershony to present on expedited arbitration procedures at CanArbWeek 2023 in Toronto  
On October 18, 2023, Yarden Gershony will present on the topic of expedited arbitration procedures along with fellow arbitration lawyers Sarah McEachern (BLG), Bryan Duguid KC, FCIArb (JSS Barristers) and Eric Morgan (Kushneryk Morgan LLP).  The presentation will take place at the National Club at 303 Bay Street in Toronto.  The issues to be covered in the presentation will include the benefits and drawbacks of expedited procedural rules, which various arbitral institutions have adopted in the past years, as well as tips for practitioners about how to make the best use of expedited proceedings and how to avoid various pitfalls. 
If you are attending CanArbWeek in Toronto, we look forward to connecting!