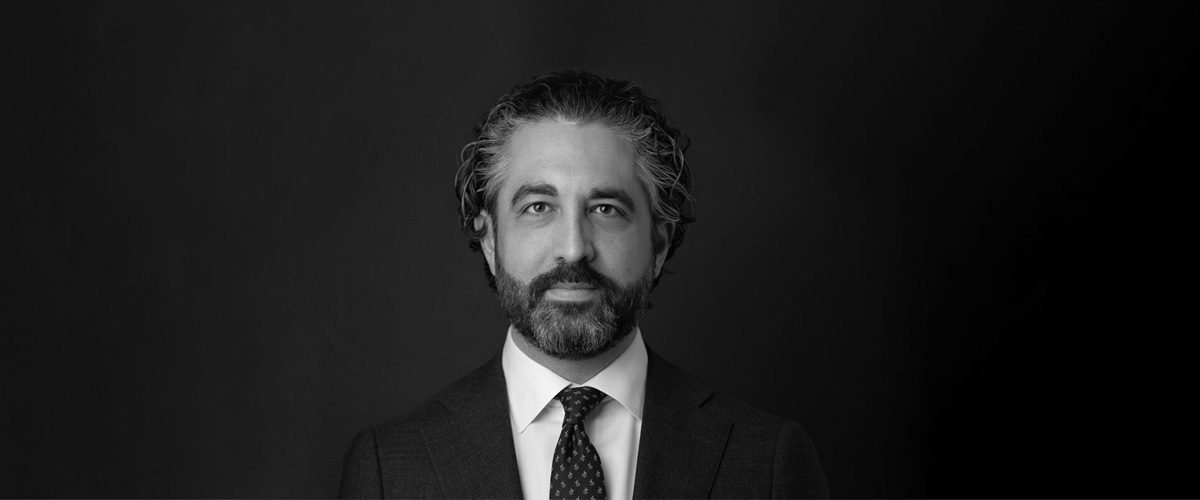 The Vancouver International Arbitration Centre (VanIAC) has appointed Yarden Gershony to its board of directors.  
VanIAC is among the leading arbitral institutions in Canada. As a director, Yarden will be responsible, along with his co-directors, for charting VanIAC's path toward strategic growth within the quickly developing arbitration landscape.
In addition to serving on the VanIAC's board of directors, Yarden is a member of the VanIAC's roster of arbitrators (domestic arbitration, expedited procedures).