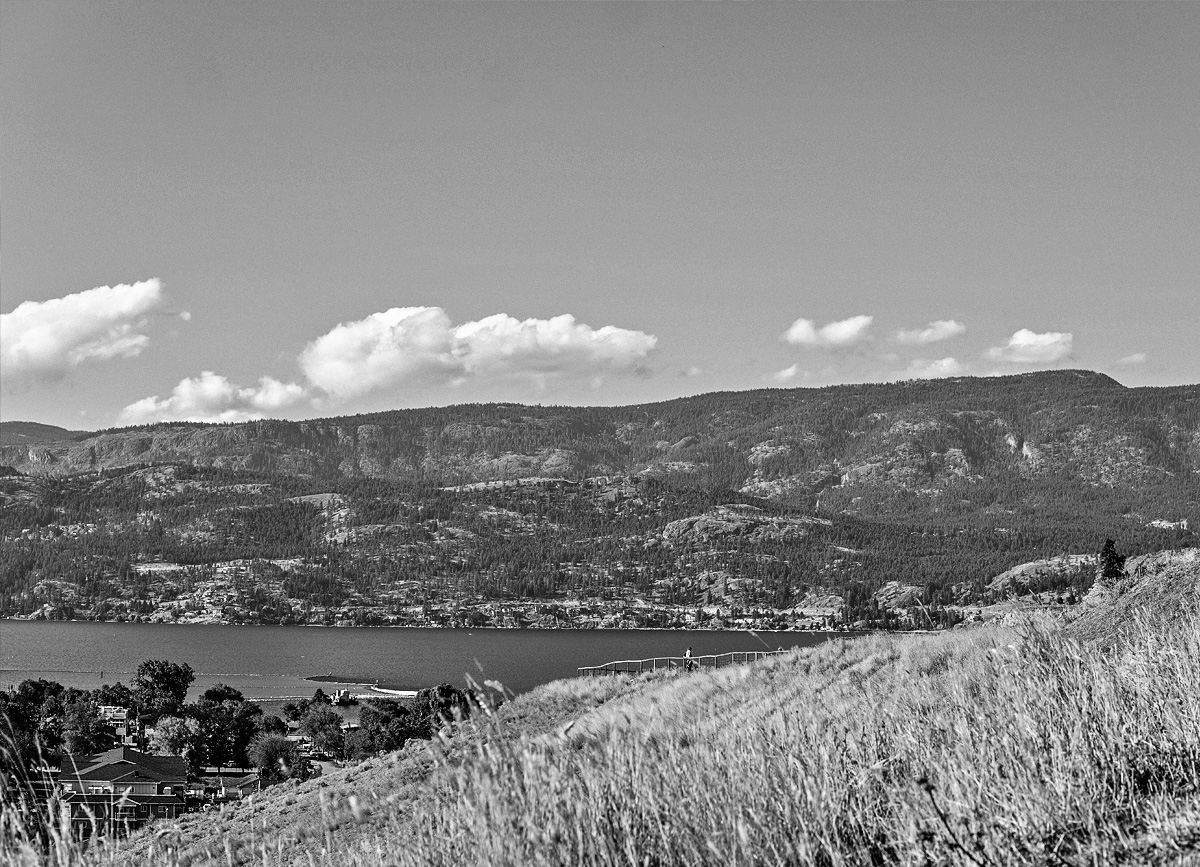 Win after court battle in significant shareholder dispute
In a hard-fought shareholder dispute involving a large family company, we achieved a court order to wind-up a significant landholding corporation in the Okanagan valley.  In doing so, we successfully ended a dispute between a second generation of family members—which dispute, before our involvement, had drawn on over a decade.
View Case Study
Favourable settlement in complex real estate development dispute
In a complex real estate development dispute involving over $20 million in lakefront assets, we achieved a highly structured and beneficial settlement for our client.
View Case Study